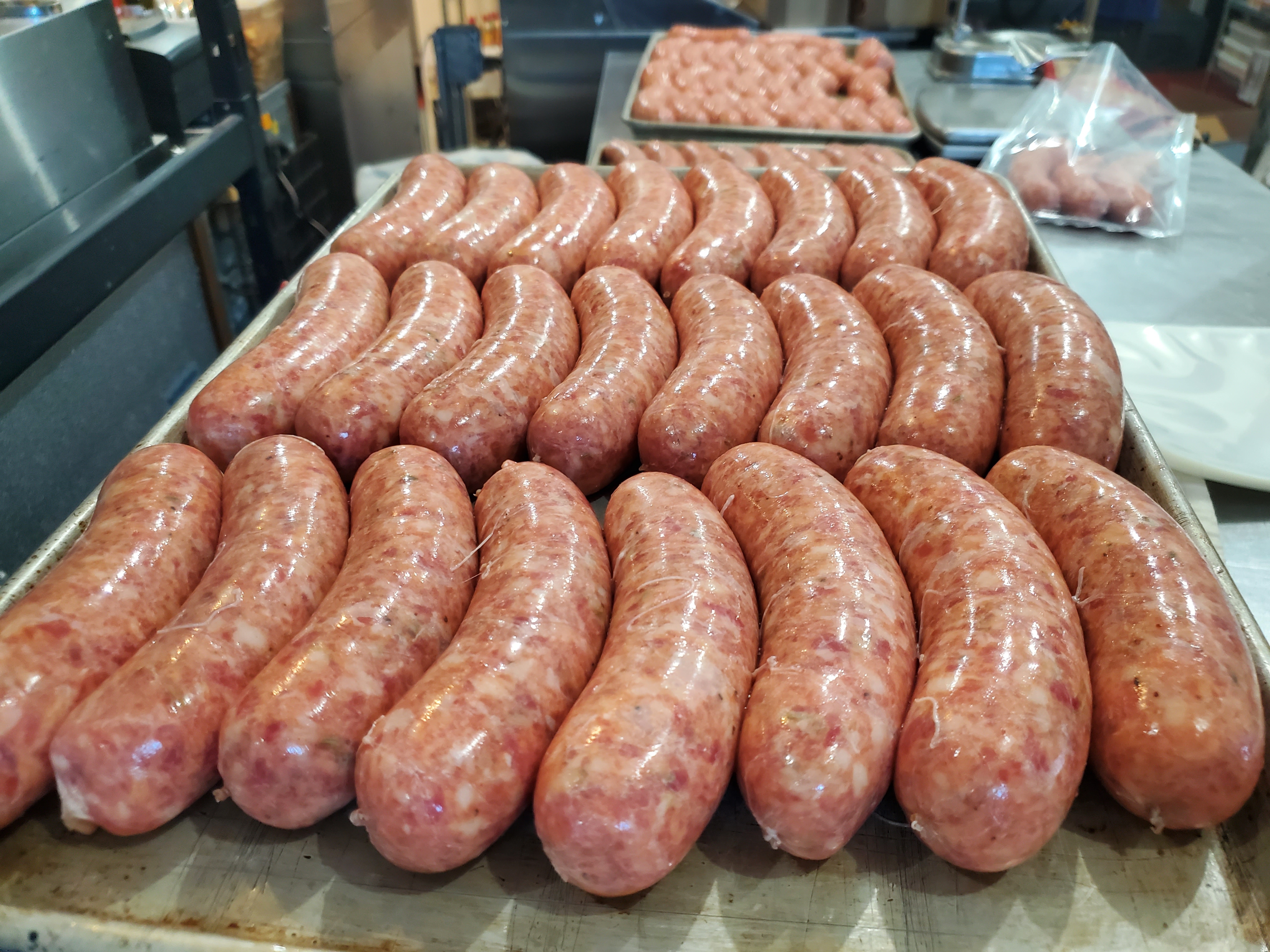 Whole Animal Butchery
Dedicated to preserving the craft of traditional butchery, we cut and package whole animals for our farm store and customers.
During the summer we raise and process chickens and turkeys on our farm.
Pork & Poultry
We offer a full line of pork, chicken, and turkey products, including:
Fresh Pork Cuts
Bacon, Ham & Sausage
Whole birds, cuts and ground
​Other cuts available by special order.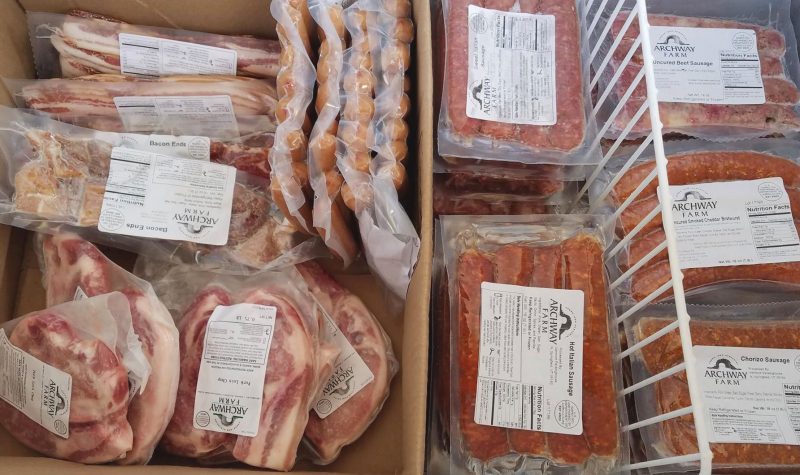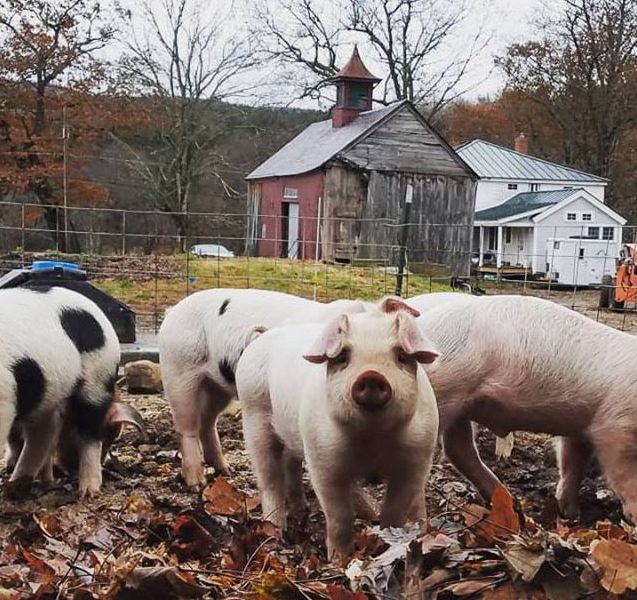 Livestock
Our pigs are Animal Welfare Approved and we breed our own replacement stock If you are interested in purchasing breeding stock for your own operation, feel free to get in touch.
While we aren't in the business of selling feeder piglets, we do occasionally have extra we don't need. Feel free to contact us.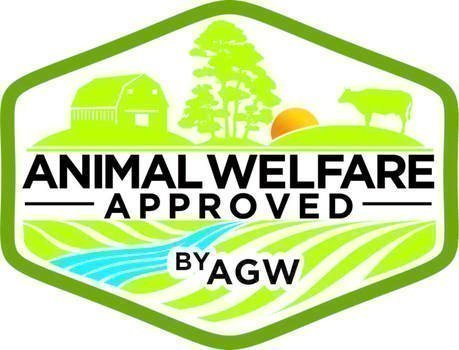 Events
We love having people visit the farm. We paused events for 2020, stayed tuned for 2021 events.
Feel free to visit the farm store or drive by and watch the pigs in the fields.