Events
We love having people visit the farm, unfortunately this year we will not be hosting any events.
Feel free to visit the farm store or drive by and watch the pigs in the fields.
Pork
We offer a full line of pork products, including:
Fresh Cuts
Bacon and Ham
Sausage​
​Other cuts available by special order.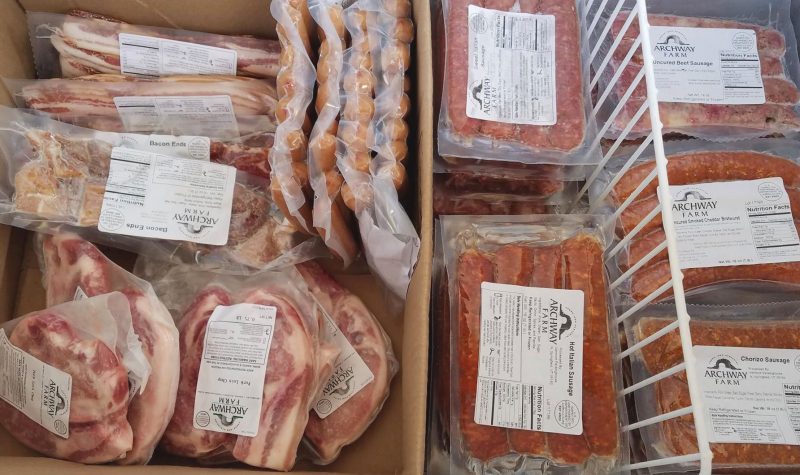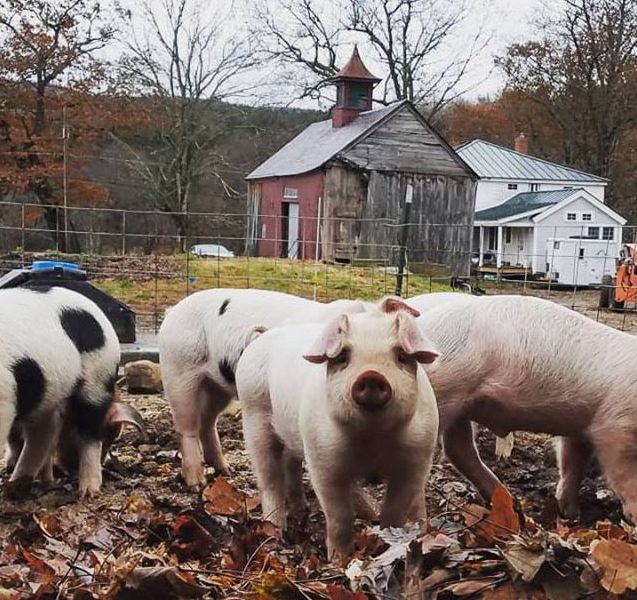 Livestock
Our pigs are Animal Welfare Approved and we breed our own replacement stock If you are interested in purchasing breeding stock for your own operation, feel free to get in touch.
While we aren't in the business of selling feeder piglets, we do occasionally have extra we don't need. Feel free to contact us.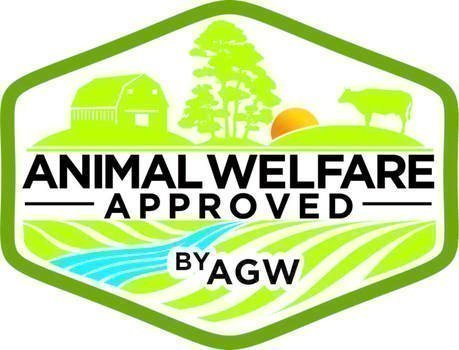 Archway Farm Sausage Cart
Starting with our own pasture raised pork products, we strive to make every item on our menu tasty and locally sourced.
Find us at local festivals and events. We also cater local parties or events, contact us for more information.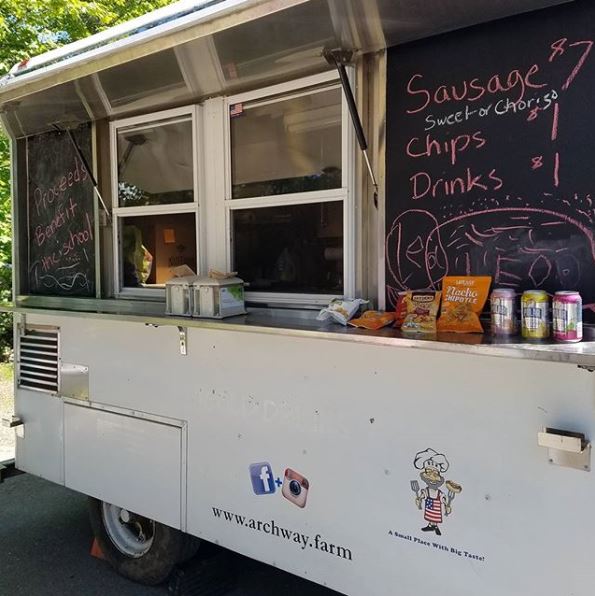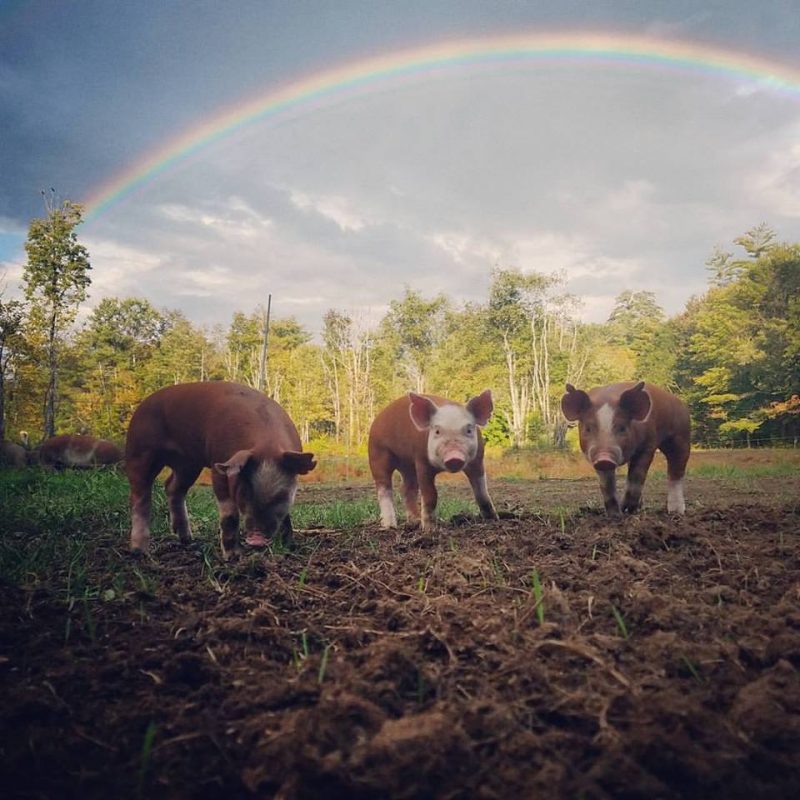 Walk-in Freezer Storage
We rent freezer space to local farms, businesses and individuals that is city inspected, secure, and has a formal back-up plan. Contact us for more information.
Special thanks to the Monadnock Food Co-op Farm Fund which partially funded this freezer.