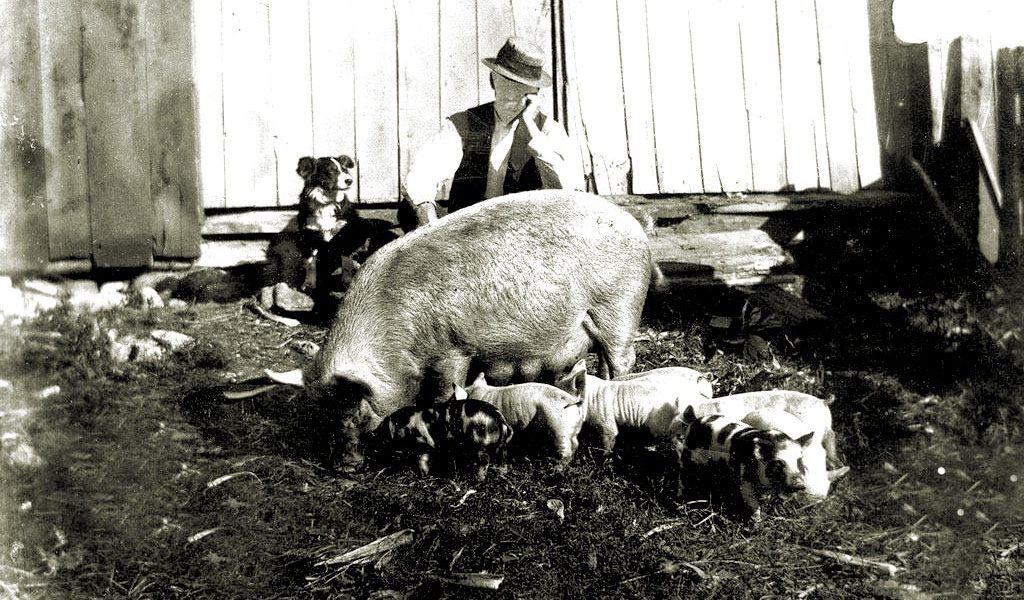 The Farm
The property – We acquired the property in 2014, it is 80 acres of fields and woods on both sides on Arch Street.
The history – Known in Keene as the Hathorn property, it was in one family for generations, ending with the Hathorn sisters. Many years ago the property was a dairy farm, more recently the fields were hayed to keep them open. The house and the barns date back to the late 18th century.
Meat you can feel good about buying
Humanely Raised – our farm is Animal Welfare Approved (AWA) by A Greener World. AWA has come to be the most highly regarded food label when it comes to animal welfare, pasture-based farming, and sustainability.
​Buy Local – buying from a local farm helps preserve the region's rural character and strengthens the local economy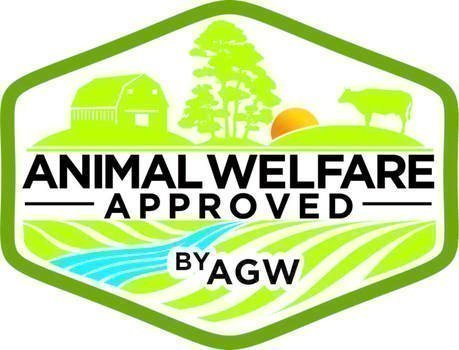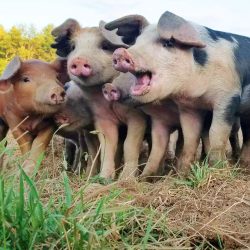 Pork With Flavor
Genetics – We are a "farrow-to-finish" operation, meaning all of our pigs are born and raised here on our farm. Our line of pigs are a mix of different heritage breeds that have proven they can thrive outside.
​​Environment – We believe healthy, active pigs are happy pigs – and produce better quality pork. During the warmer months all our pigs are outside on pasture and are moved regularly, so they have access to actual green growing vegetation. During the cool wet months they are off pasture to protect our fields, with a deep bedded shelter and an outside loafing area.
​Quality Feed – ​We feed our pigs a healthy varied diet of pasture based forage and locally grown grain (corn, oats, and soy). We do not use routine antibiotics or any hormones.