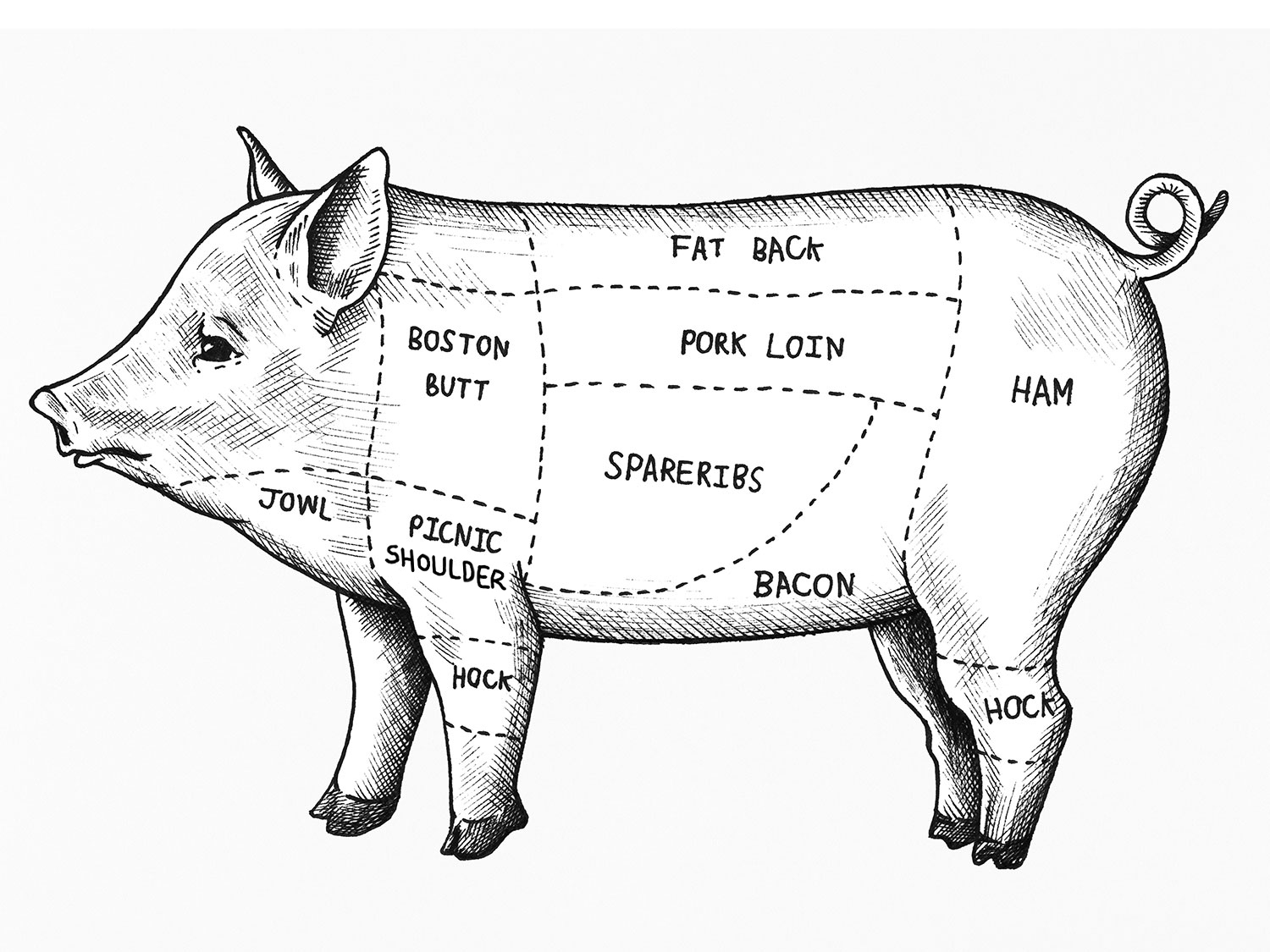 We Would Love To Help You Order A Whole or Half Animal
We ship pigs every two weeks throughout the year and offer:
Custom Cut Pigs: whole or half pigs cut and packaged to your specifications
Cut Your Own: whole or half pigs for you to cut yourself
Custom Cut Pigs
Fill your freezer with a whole or half pig and save money. We will:
Break down and process cuts, based on your preference
Vacuum-seal and label all cuts
Walk you through any questions or concerns
Freeze all product prior to pick up (if needed)
Coordinate a time for you to pick up your product at our farm, at your convenience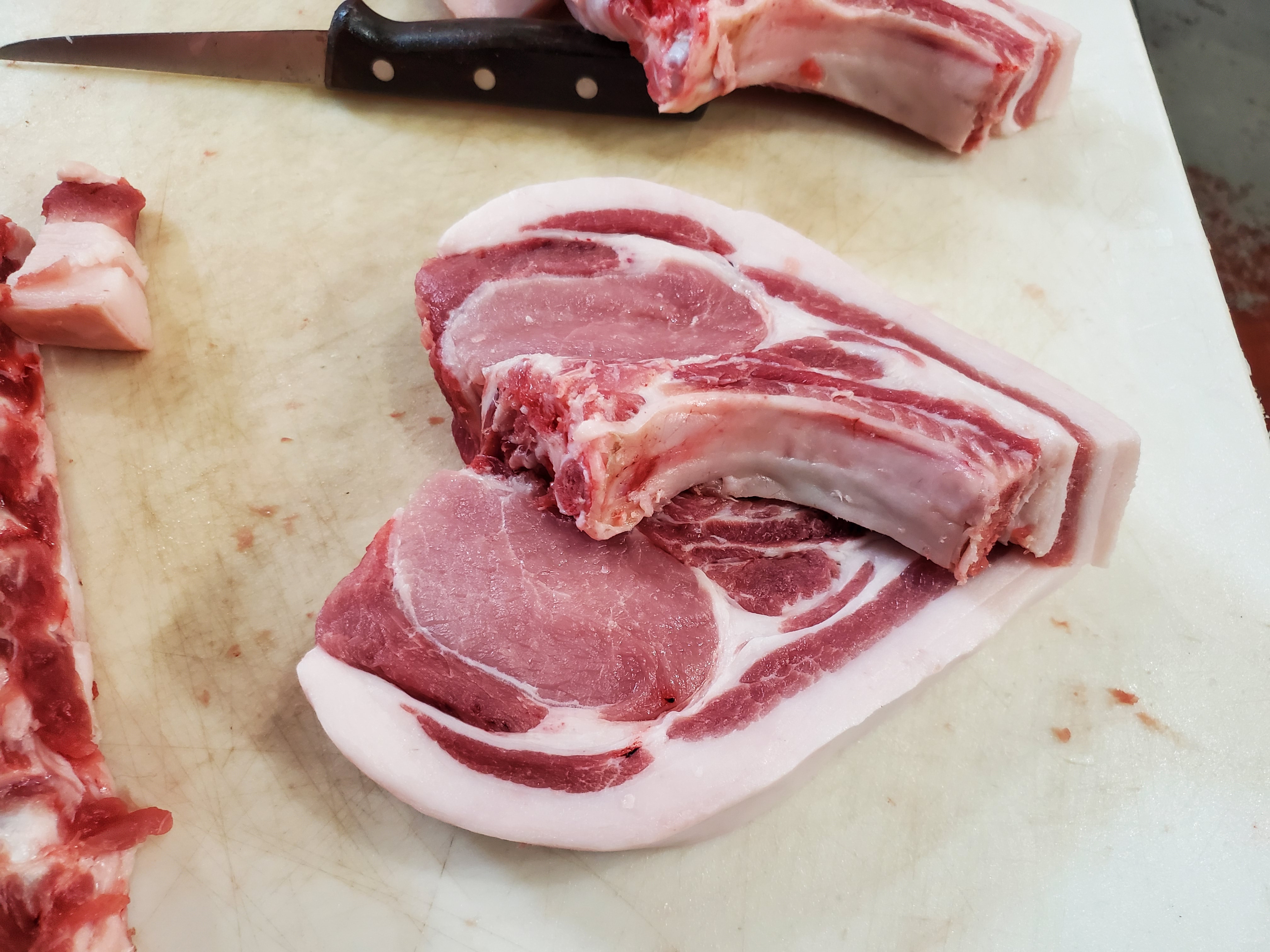 Cut Your Own
Purchase a side of pork to cut yourself. We take pigs to our USDA slaughterhouse, sides are fresh, wrapped in plastic, ready for you to cut
More Information
Orders are pick-up only at 183 Arch St Keene, NH 03431. We do not offer shipping.
All prices are based on animal hanging weight. On average, each half carcass weighs about 120 lbs, with a yield of around 60%. For example, a 120 lb half hog will yield about 72 lbs of cuts and sausage. The remainder of the weight consists of fat, cartilage, bone, and other connective tissue. You may choose to keep all of this as well if you'd like!