Wednesday afternoons we will have fresh Beni's Bread! After taking a break this winter we will once again be carrying bread. Fresh on Wednesday and frozen on the other days.
We, along with everyone else, continue to struggle to keep eggs in stock. We have more coming in on Saturday, but they likely won't last long.
We wrapped up our farm store remodel this week, come check out the new look if you haven't already.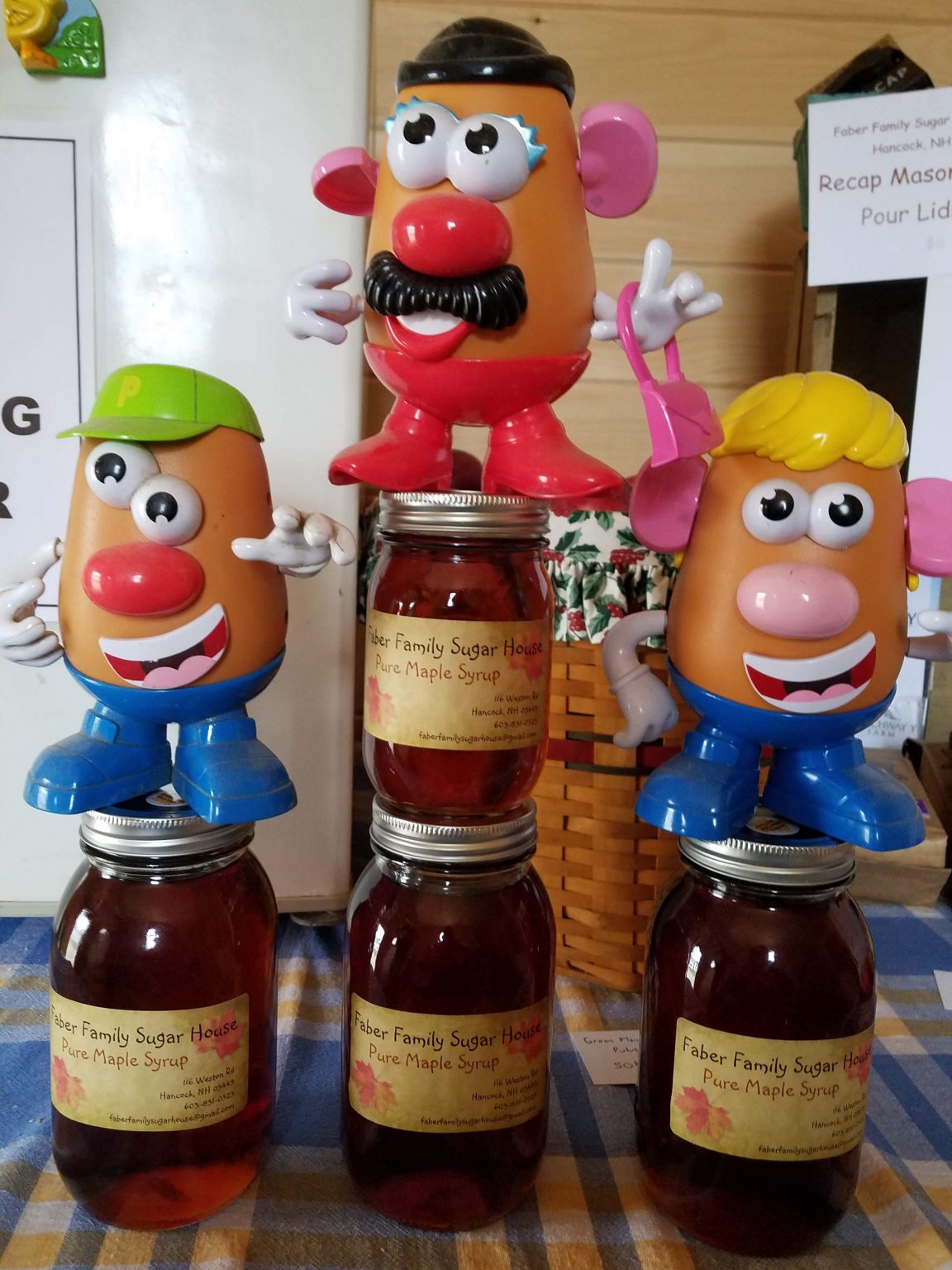 Currently in Stock:
Large Freezer: Pork – Archway Farm
Bacon (Sliced & Ends)
Smoked Ham (quarters, halves)
Maple Breakfast Bulk
Sweet Italian Bulk & Links
Hot Italian Links
Beer Bratwurst Links
Smoked Chorizo Links
Smoked Kielbasa Links
Hot Dogs
Ground Pork
Pork Chops (boneless & bone-in)
Spareribs
Shoulder Roast
Tenderloin
Fresh Belly
Variety Meats (Jowls, Fresh Hocks, Trotters, Liver, Hearts, Kidneys, Leaf Lard, Fatback)
Small Freezer
Refrigerated
Other
Coming Soon:
Smoked Cheddar Bratwurst – April
Chicken – June