We are grateful for all the new and returning customers we have seen this past week.
We have run out of a few things (chops, lamb, chicken), but that was probably going to happen regardless of this current situation. We are well stocked on everything else (including eggs), and have more chops and lamb coming in shortly.
We feel our self serve store is well set up to minimize any health risk. If you have a special request feel free to reach out and we'll do our best to accommodate.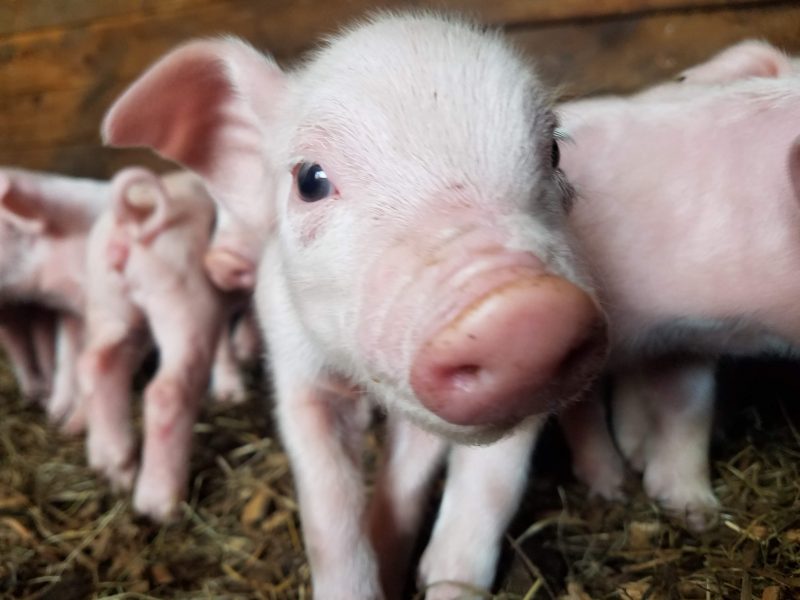 Currently in Stock:
Large Freezer: Pork – Archway Farm
Bacon (Sliced & Ends)
Smoked Ham (steaks, quarters)
Maple Breakfast Bulk
Sweet Italian Bulk & Links
Hot Italian Links
Beer Bratwurst Links
Smoked Cheddar Bratwurst Links (low supply)
Smoked Chorizo Links
Smoked Kielbasa Links
Hot Dogs
Ground Pork
Spareribs
Shoulder Roast
Fresh Belly
Variety Meats (Jowls, Fresh Hocks, Trotters, Liver, Hearts, Kidneys, Leaf Lard, Fatback)
Small Freezer
Tabletop Refrigerator
Chicken Eggs – Crooked Creek Hollow Farm
Duck Eggs – West Wood Forest Farm
Pudding – Echo Farm Puddings: Chocolate, Butterscotch Tapioca, Vanilla
Raw Milk – Flying Cloud Dairy
Other
Coming Soon:
Lamb – tomorrow
Pork Chops, Tenderloin & Loin Roasts – next week
Chicken – summer