I was thinking a little (re)introduction was in order as we've been fortunate to see a lot of new faces in the past month. My name is Mark Florenz and I, along with my family, own and operate Archway Farm.
Our farm store remains focused on two things:
High quality local products – the majority of what we carry is either our own or sourced directly from producers we personally know
Easy shopping – convenient hours, easy selection, and multiple ways to pay, including cash, personal check and no touch electronic options Venmo and PayPal.
If you ever have questions or comments please flag me down, give me a call, or send me a note.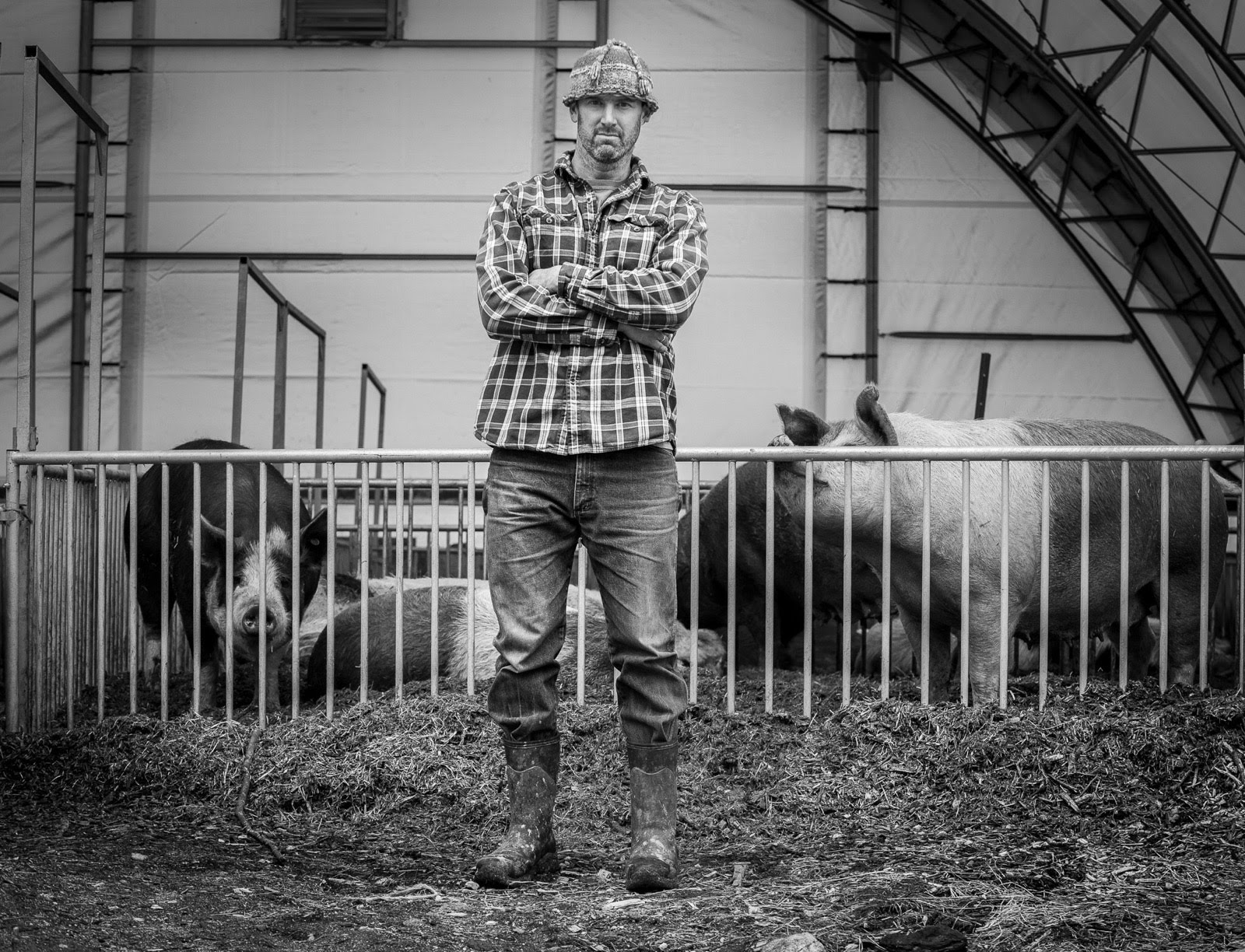 Currently in Stock:
Large Freezer: Pork – Archway Farm
Bacon (Sliced & Ends)
Smoked Ham (steaks, halves, ends)
Sweet Italian Links & Bulk
Hot Italian Links
Maple Breakfast Bulk
Beer Bratwurst Links
Smoked Cheddar Bratwurst Links
Smoked Chorizo Links
Smoked Kielbasa Links
Hot Dogs
Variety Meats (Jowls, Fresh Hocks, Trotters, Liver, Hearts, Kidneys, Leaf Lard, Fatback)
Other Frozen
Refrigerated
Other
Coming Soon:
Maple Breakfast – Early May
Hot Italian Links – Early May
Chicken – June
Pork Chops – late summer
Raw Milk – ??